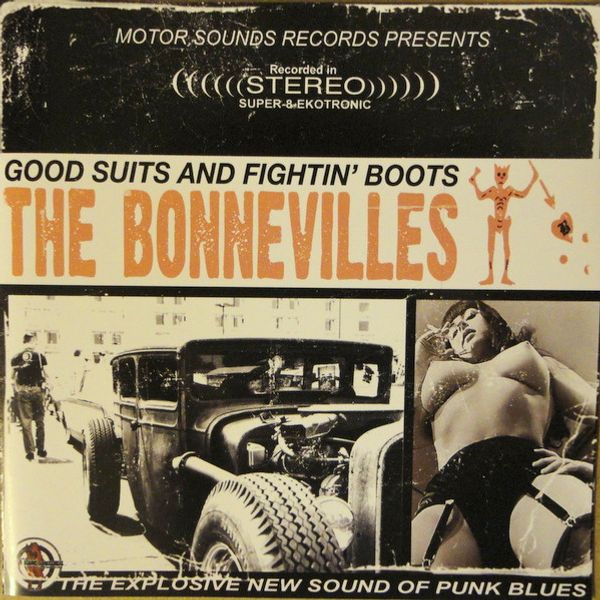 Welcome to Motor Sounds Records.  The new home for all things The Bonnevilles and Andrew McGibbon.  
MSR was started way back in 2007.  we released records by bands like Japan's "The Routes", the now legendary compilation album Blood On The Scratchplate '65, The Bonnevilles first album "Good Suits and Fightin' Boots" and many more.   We've decided to restart the label as a management vehicle for both The Bonnevilles and Andrews solo work which will both be handled by Audrey Fraser who has been working with the band as Tour Manager over the past number of years. 
We've got many exciting projects to come and are excited to be working even more closely with our road manager Audrey Fraser, known to you who see us on the road as "Audrey Extraordinary".
Contact her on motorsoundsrecords@gmail.com for all bookings and enquiries.
MOTOR SOUNDS RECORDS RELEASES